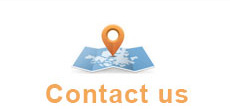 - The Seventh Batch of Enterprise Technology Center Identified by Yantai Government in 2011.
- Yantai Scientific Second Prize for multi-function heat dissipation module testing devices and high-performance production technology.
- Heat Exchanged Calculation Software and Fins Testing Bench have implemented single fin J-F factor measurement,have shorten developing period greatly;
- Professional undergraduate 、master and researchers with 8 persons,more than 10 persons with design and research experience, 2 experts in aviation、aerospace、navigation、military、air cooling island.
- Established long-term strategic relations with Xi'an Jiaotong University、Shandong University、Shandong University of Technology and Qingdao University.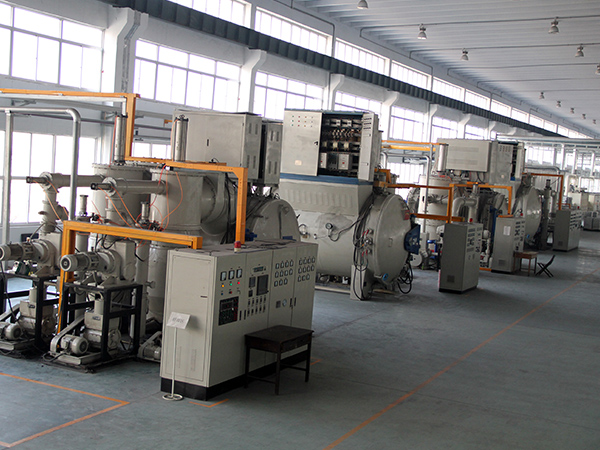 Vacuum brazing furnace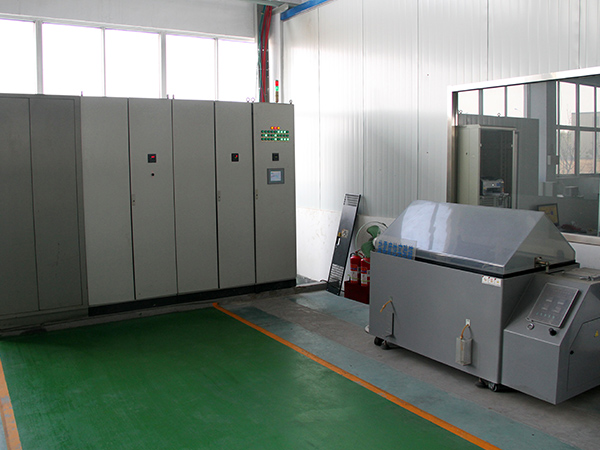 Salt spray test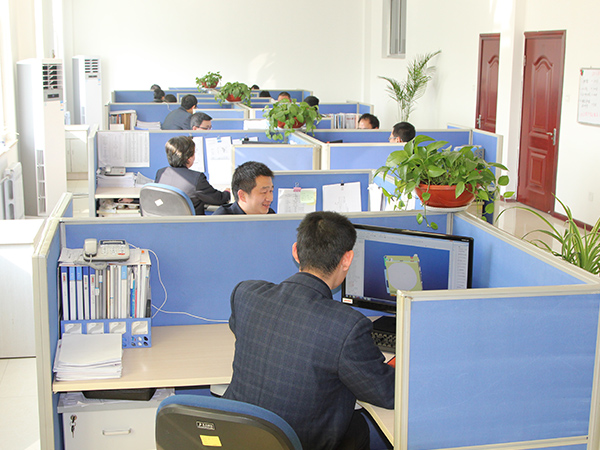 R & D Center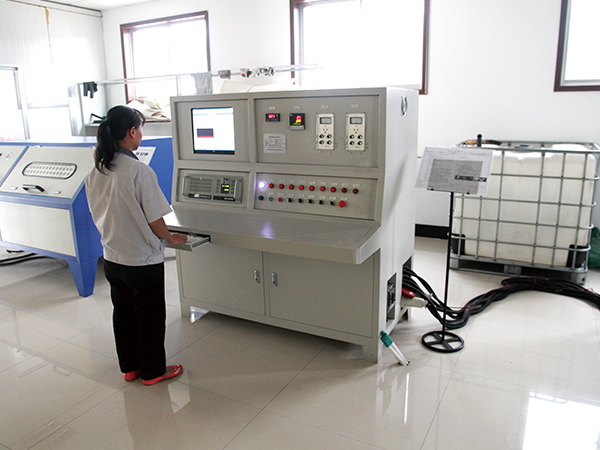 Pressure pulse test
High and low temperatur...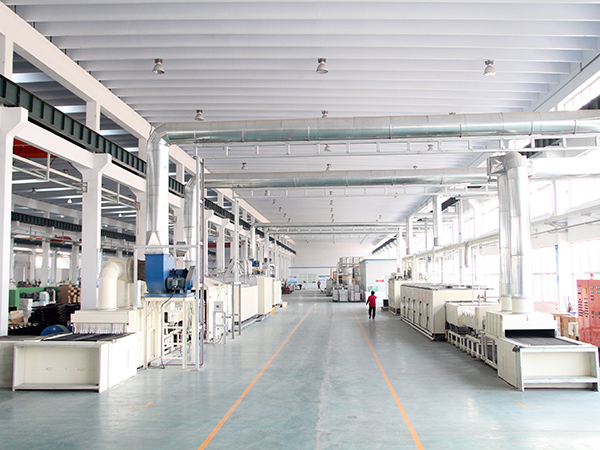 Production Sight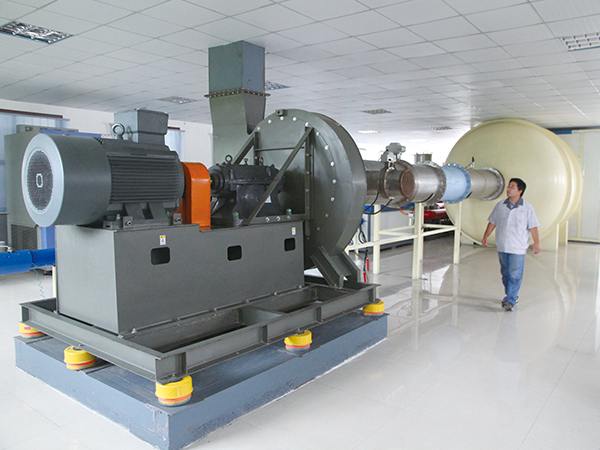 Wind tunnel system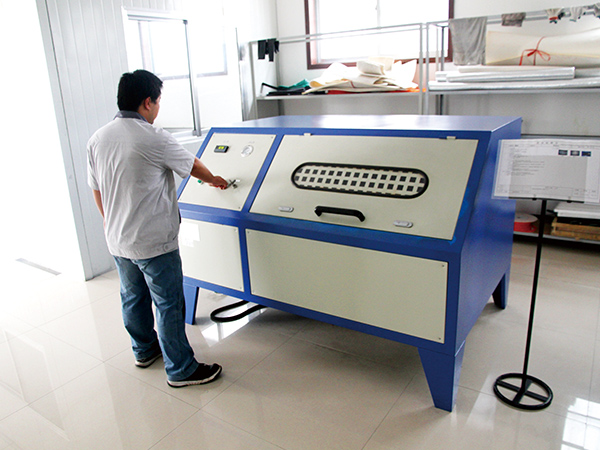 Blasting test
Triaxial vibration test